Amenities at Capricorn Beach Cottages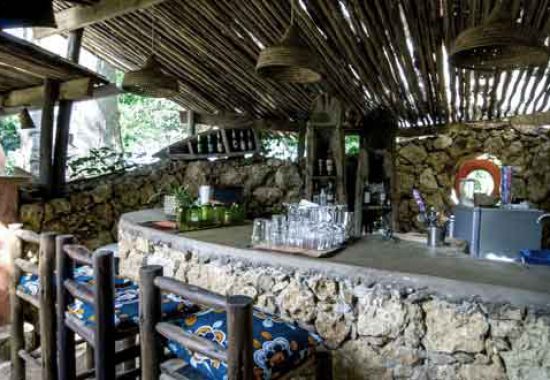 Creative, authentic or classic but always fresh and organic
A variety of cuisines with a dining experience to delight. Select from a choice of serene environments – overlooking the beach, in a hidden garden or under the stars.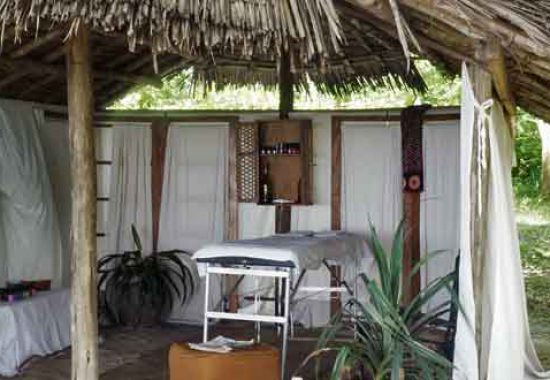 There is no better way to ease away the tension
Feel those tensions wash away with a massage or a beauty treatment overlooking the beach. Be mesmerised by the sound of the waves and breeze of the ocean.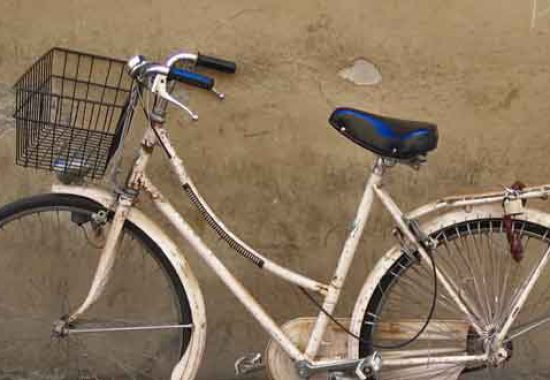 Excursions are for adventure, not to find essentials
Equipped with items required for a true retreat, the Capricorn Deli and Capricorn Casuals offer a variety of snacks, drinks, holiday essentials, clothing, gifts and more.